Align teams with technology and processes
By aligning key go-to-market teams through marketing program and sales process design, we establish a technology infrastructure that effectively measures the collective impact of team performance. The results are clear - faster conversion to pipeline and revenue.
Revenue operations bridges the gap between marketing, sales, success, and finance teams.
We support the groups responsible for generating and supporting revenue. Forget the guessing games and siloed KPIs — revenue operations accelerates lifecycle model activity from awareness to closed won. With CRM and marketing automation at the core, we design, build, and deploy critical MarTech infrastructures and supportive tooling to operationalize revenue-driving teams.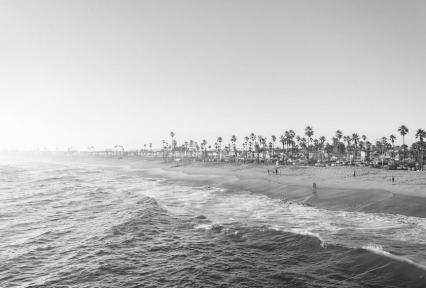 A Healthier Lead Lifecycle
By working with go-to-market teams on a joint lifecycle model from awareness through to post-sale and revenue recognition, we pay keen attention to shortfalls in conversion and velocity metrics when compared to best-in-class B2B SaaS performance benchmarks based on an organization's stage of growth. From process design to technical implementation, these teams will be equipped to drive more accurate pipeline and revenue forecasts alongside performance improvements to conversion and velocity.
Pipeline and revenue forecasting
Deal stage and sales process consulting
Marketing and sales velocity reporting
Marketing and sales conversion rate reporting
CAC and customer LTV reporting
Multi-touch channel and campaign attribution
Cross-functional team alignment
Marketing automation and CRM administration
Make moves that impact revenue