Align marketing, sales, and finance
Demand Gen can't be effective without complete visibility into lifecycle model performance. Our revenue operations capabilities effectively bridge the gap between marketing, sales, and finance teams through a tech infrastructure designed to maximize conversion through the pipeline.
Revenue operations bridges the gap between your marketing, sales and finance teams.
By leveraging your favorite CRM and marketing automation platforms, we support the groups responsible for generating and supporting revenue. Forget the guessing games and the siloed KPIs — revenue ops accelerates lifecycle model activity from awareness to closed won. With CRM and marketing automation administration at the core, we support revenue operations across all revenue-driving teams.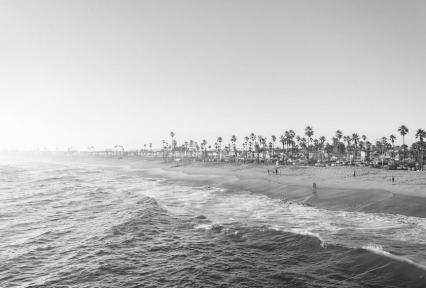 A Healthier Lead Lifecycle
We'll come in and analyze the health of your lifecycle model from conversion rates to velocity and propose recommendations based on your performance and our experience. Not only do we develop lead lifecycle models and performance reporting, but we also implement changes across both your CRM and marketing automation platforms to make sure you're getting the proper insights and improvements.
Pipeline and revenue forecasting
Deal stage and sales process consulting
Marketing and sales velocity reporting
Marketing and sales conversion rate reporting
CAC and customer LTV reporting
Multi-touch channel and campaign attribution
Cross-functional team alignment
Marketing automation and CRM administration
Make moves that impact revenue