CRM migration and operation
Setting up a new marketing automation or CRM platform is a complicated, resource intensive, and time consuming process. As a HubSpot Platinum Partner, we'll make sure you get the most out of your MarTech investment.
Maximize your HubSpot investment
As certified platform SME's, we offer a wide range of consulting services.
Whether you're implementing the platform for the first time, integrating it with your existing tech stack or customizing it to fit your business goals, our consultants can help. By focusing on the lead lifecycle, we build your marketing and sales processes with reporting and revenue in mind.
We're more than a HubSpot Marketing Agency. We work with dozens of software platforms and applications and can solve problems across your tech stack.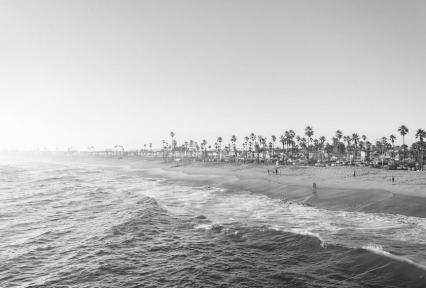 Make HubSpot work for you