Scope of work expectations
The above packaging guidelines are merely that — guidelines.
Due to the number of variables involved, individual pricing will be provided to prospects as part of our consultation process.
We're in high-demand with a small but growing team, and can't take on every organization that we speak with. We want to be able to provide a high level of touch, so much so that we act as an extension of your in-house team. We can't do that if we take on too many clients at a time.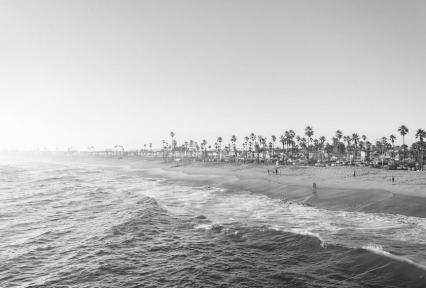 We'll come in and analyze the health of your lifecycle model from conversion rates to funnel velocity and propose recommendations based on your performance and our experience. Not only do we develop lead lifecycle models and performance reporting, but we also implement changes across both your CRM and marketing automation platforms to make sure you're getting the proper insights and improvements.