The above packaging guidelines are merely that — guidelines.
Due to the number of variables involved, individual pricing will be provided to prospects as part of our consultation process.
We're in high-demand with a small but growing team, and can't take on every organization that we speak with. We want to be able to provide a high level of touch, so much so that part of our relationships entail a deep level of cross team alignment and collaboration.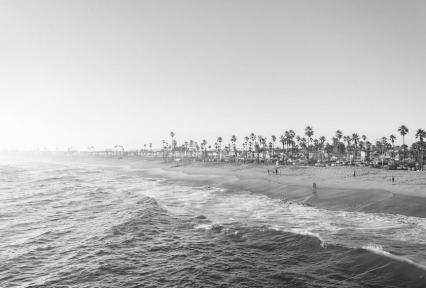 We start by reviewing the health of your lifecycle model from stage conversion rates to velocity and instate optimizations specific to the marketing and sales qualification process. From there, we'll build a forecast together with an accompanying plan to achieve growth goals via Revenue Team Orchestration and new GTM programs.